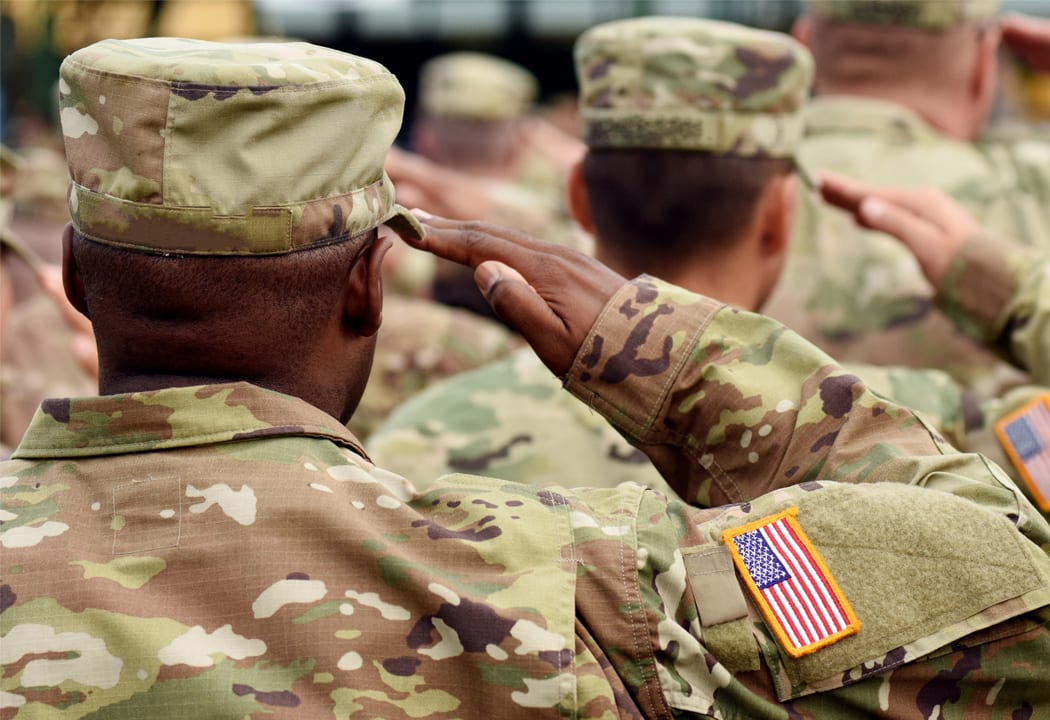 HMS Helped Missouri Veterans Commission Save Lives During COVID-19 Pandemic
The Missouri Veterans Commission (MVC) sent a letter to HMS in May 2020 stating that our work was likely the single largest factor in preventing a widespread outbreak of COVID-19 in MVC Veteran Homes.
HMS Developed RADAR to Help State Agencies View and Use ASPEN Data
With RADAR, HMS empowered State Survey Agencies (SAs) by giving them access to real-time data, thus sparking new and unique insight into their day-to-day work and general oversight.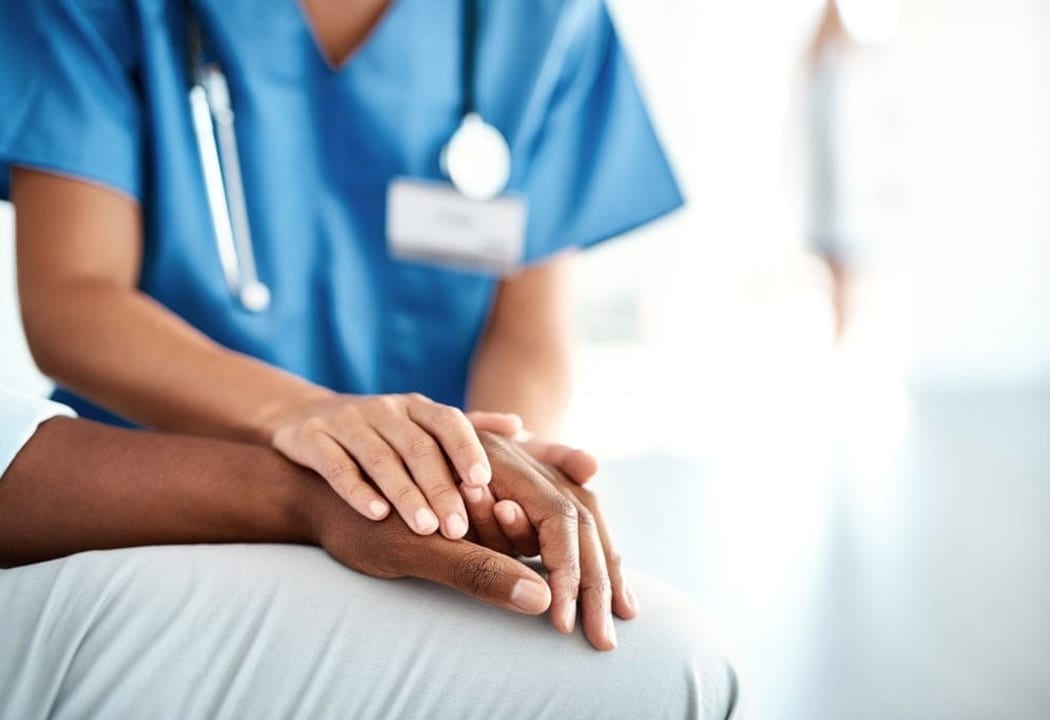 HMS Reinforced Process of Ensuring Access to Quality Care in Indian Health Service Hospitals
In support of the Centers for Medicare and Medicaid Services (CMS) and Indian Health Services (IHS), HMS provided a highly specialized Quality Monitor to aid CMS in achieving its goals to provide quality healthcare to all people, while supporting Native Americans' need for comprehensive medical services on reservations.